What it is like being a school within Prince Regent Street Trust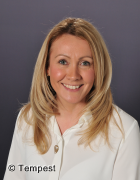 "Working collaboratively with school leaders across the Trust has galvanised school improvement; we have worked at pace to achieve high standards while retaining the unique identity of each of our schools. We share the same vision and values, putting the child at the heart of everything we do to ensure we offer the very best opportunities for all. Staff retention is very important to us and we pride ourselves on providing career development within the Trust".
Claire Park Head of School Hartburn Primary
"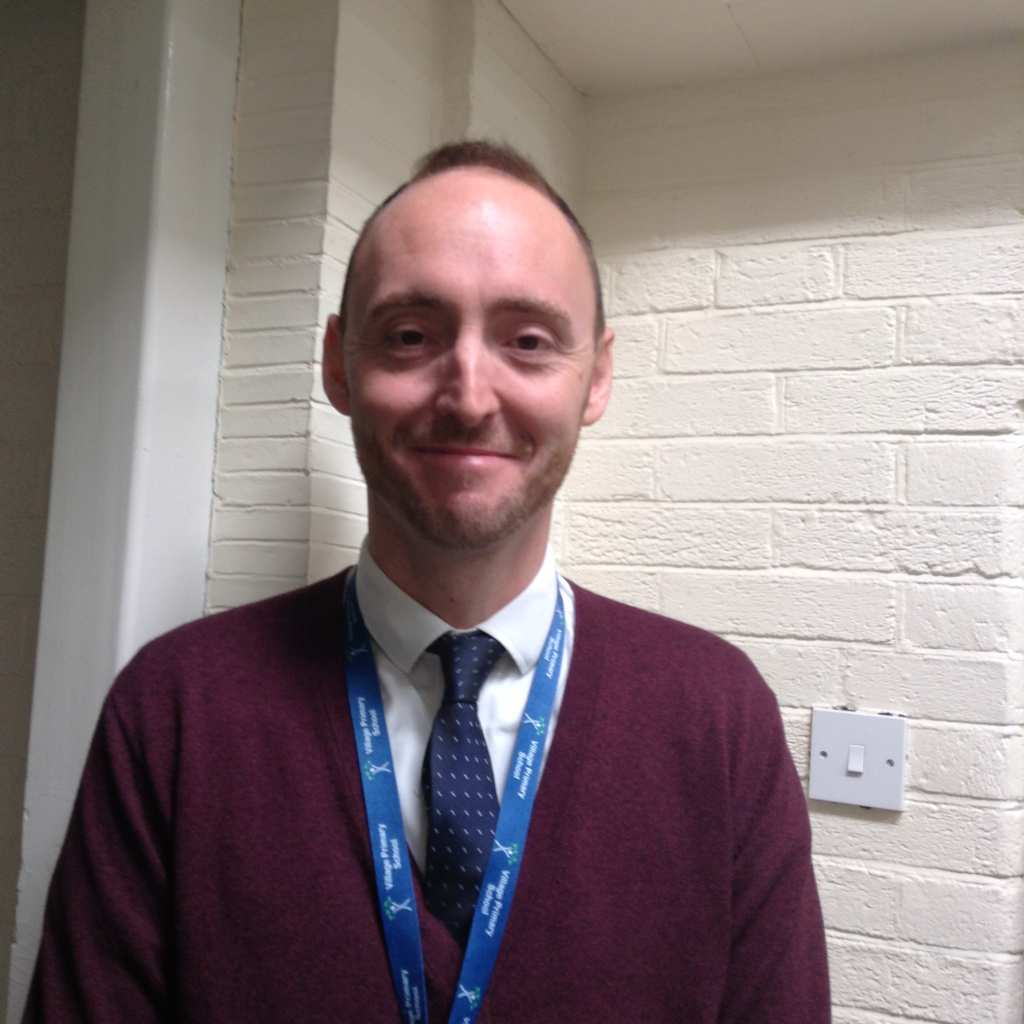 "Working within the Trust has been a supportive and incredibly rewarding experience. As a trust, we discuss and share the latest research into pedagogy, which allows us to develop effective, responsive teaching and learning that fits the needs of all  learners. Furthermore, with Working Party Teams, subject leaders and class teachers meet regularly to improve attainment and analyse assessment trends. This network is incredibly supportive and provides an effective networking team. In Covid times, the trust has been invaluable with regular support in an ever-changing landscape." 
Mr R Birtwhistle Acting Headteacher Village Primary
Working Parties
We have extremely productive working parties which include staff from each school covering a broad range of areas they meet termly with the responsibility of chair rotating so that each school has a voice. Throughout this collaborative working changes are made or new concepts introduced and these are regularly fed back to the Headteacher Board which meets fortnightly.
Excellence
High expectations- Problem-solving, teamwork, and strong leadership results in the ongoing improvement of the organisation for all pupils and staff.
Opportunity
Ensuring our pupils and staff are ready to grasp their next challenge whatever that may be with enthusiasm and confidence.
Partnerships
Building credible relationships, locally and nationally, recognising strengths, learning from one another and taking ownership of Trust values.
Clear strategic sharing of good practice across our Primary schools for the benefit of all:
A strategic school improvement model comprises of Executive Lead members ,SLEs and subject leads.
A trust wide standards and progress format allows clear consistency and accountability measures.
Successful working party collaborations secures best practice.
A collaborative monitoring and evaluation principle is evident across the Trust:
A Peer to peer support model challenges leaders at all levels highlighting the schools current position. Identifying key priorities for each of the schools in the MAT.
External validation allows for robust quality assurance across the Trust\
Joint moderation ensures that all judgements are in line with local & National expectations.
Planning and facilitating appropriate professional development and action research.
To join the Prince Regent Street Trust please contact:
Julia Armstrong
Chief Executive Officer
Tel: 01642 391728 / 646001 Mob: 07538 522223 Fax: 01642 646002
Email: julia.armstrong@princeregenttrust.co.uk